Some reports contains more number of rows of data ranging from 200 to 200,000. In such cases, the user can select a specific range of values from the drop down menu. Pointer Records List report is considered as an example for this function (see Figure 51 All Effective Dates selected).
On the results portion of the Pointer Record list Report page, navigate to the Effective Date drop down menu. "All" option has been selected in the Effective Date field (see Figure 51 All Effective Dates selected)
The user should unselect the (All) check box. After selecting the (All) check box, all the date values will be deselected (see Figure 52 Unselect All Effective Dates).
Next, select the custom date range from the list of available options check box. Select the check box of the first value, hold the shift key on the keyboard and select the last value in the range (see Figure 53 Select Custom Range for Effective Date).

All the dates from the selected options will be checked. The data will refresh using this date range. Select anywhere on the blank space of the report for the drop down list to disappear.

The report will show the new view with the custom Effective Date range (see Figure 54 Results view for custom range).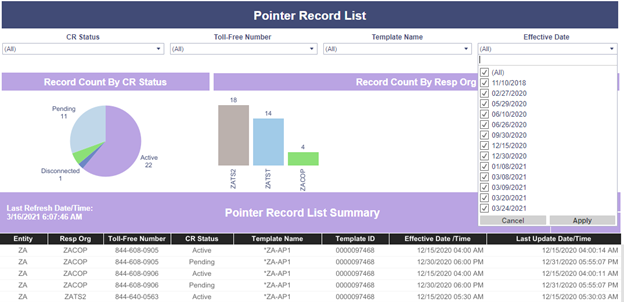 Figure 51 All Effective Dates selected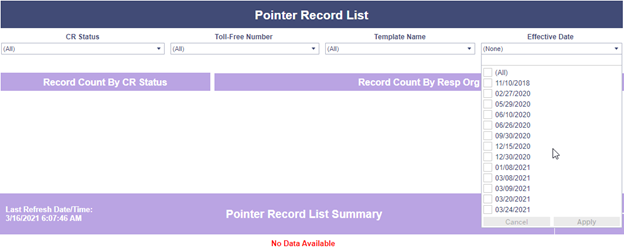 Figure 52 Unselect All Effective Dates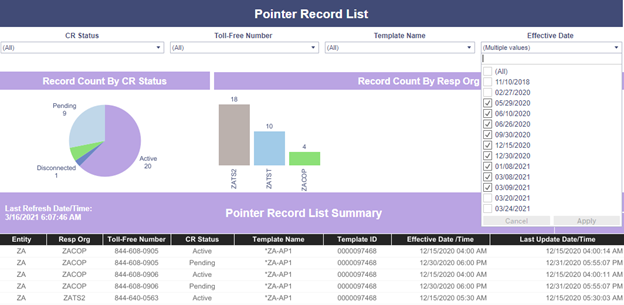 Figure 53 Select Custom Range for Effective Date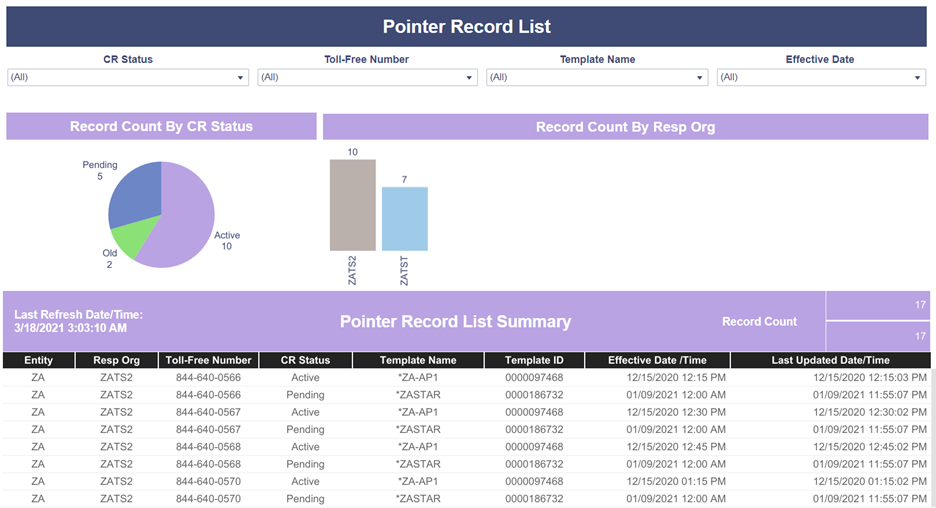 Figure 54 Results view for custom range