By selecting the "Generate Full Report" button, the Results page of the full report will be displayed in another tab of the browser. The user can review or download the data on this page.

The user can select the Daily Log Number Administration tab at the top left corner of the page to view and modify the report again.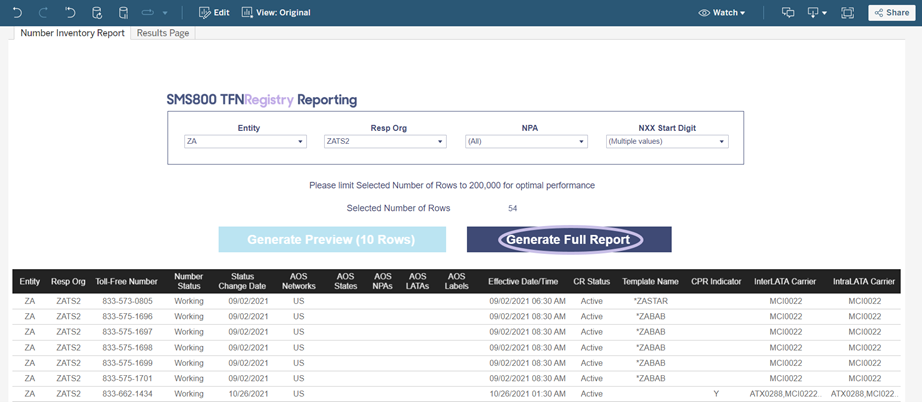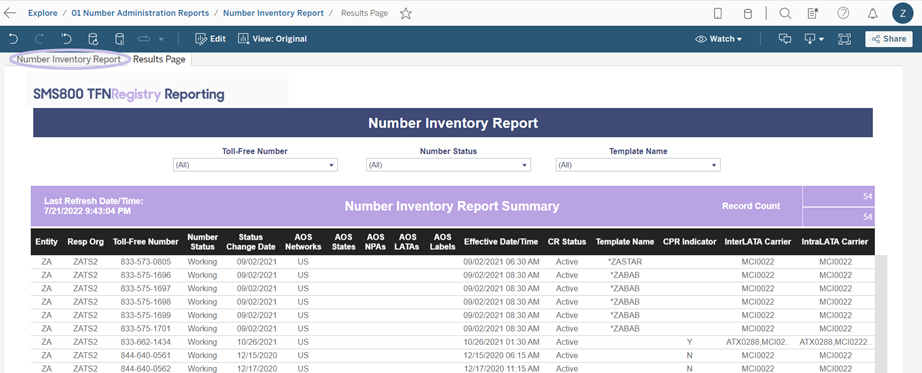 Disclaimer: Any images in this article are intended to be used as a guide for educational purposes only and they may differ slightly from the Production Environment.